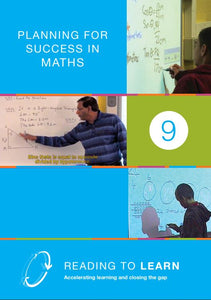 This book provides strategies for achieving success with maths. There are three sets of strategies: 
a technique for teaching maths processes, using detailed lesson planning and joint construction
a technique for analysing maths word problems
detailed reading and rewriting of maths definitions and explanations.
These strategies have been proven to help all students to be more successful with maths learning. They do not replace current maths teaching practices, but they make the language of maths more explicit for students and teachers.